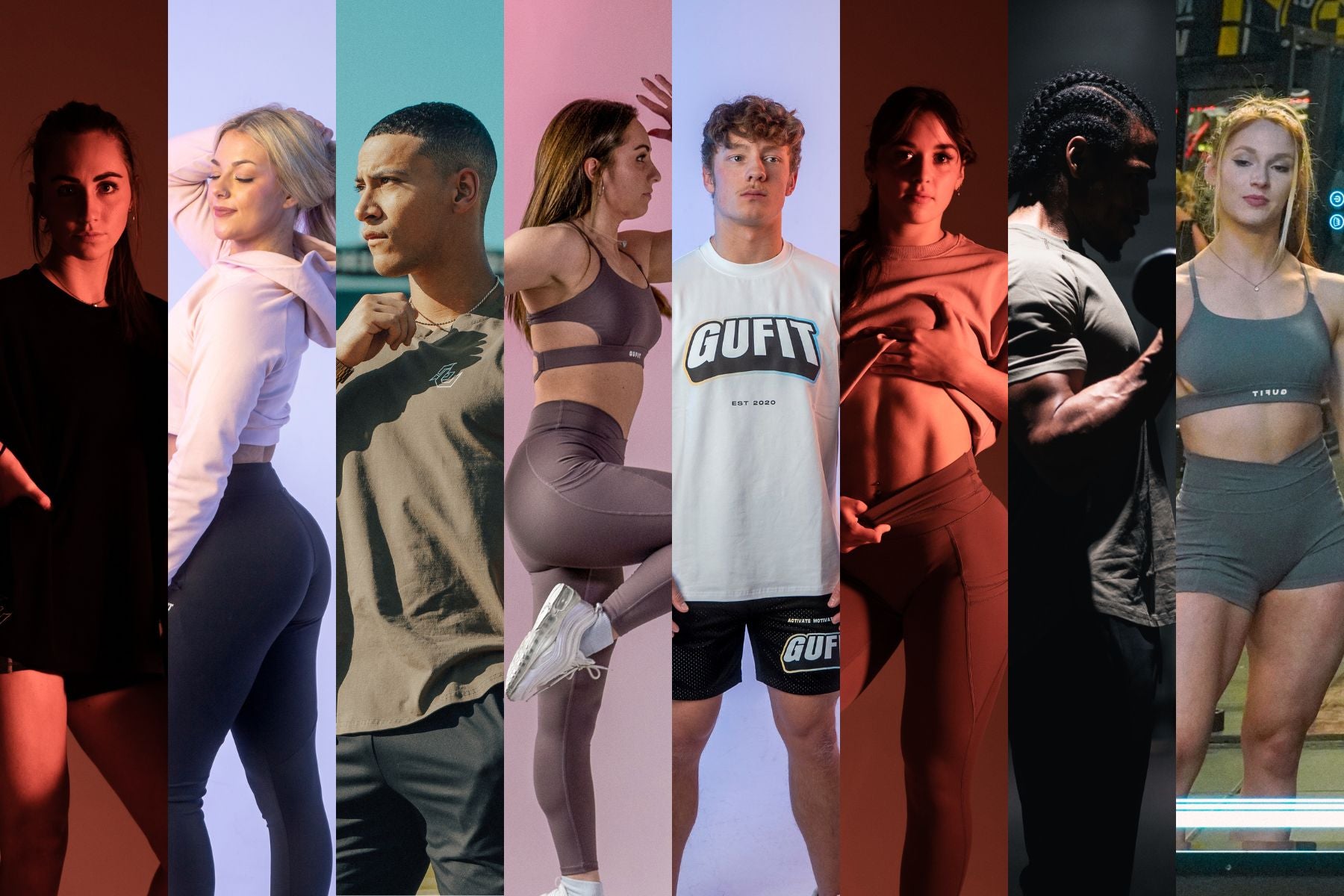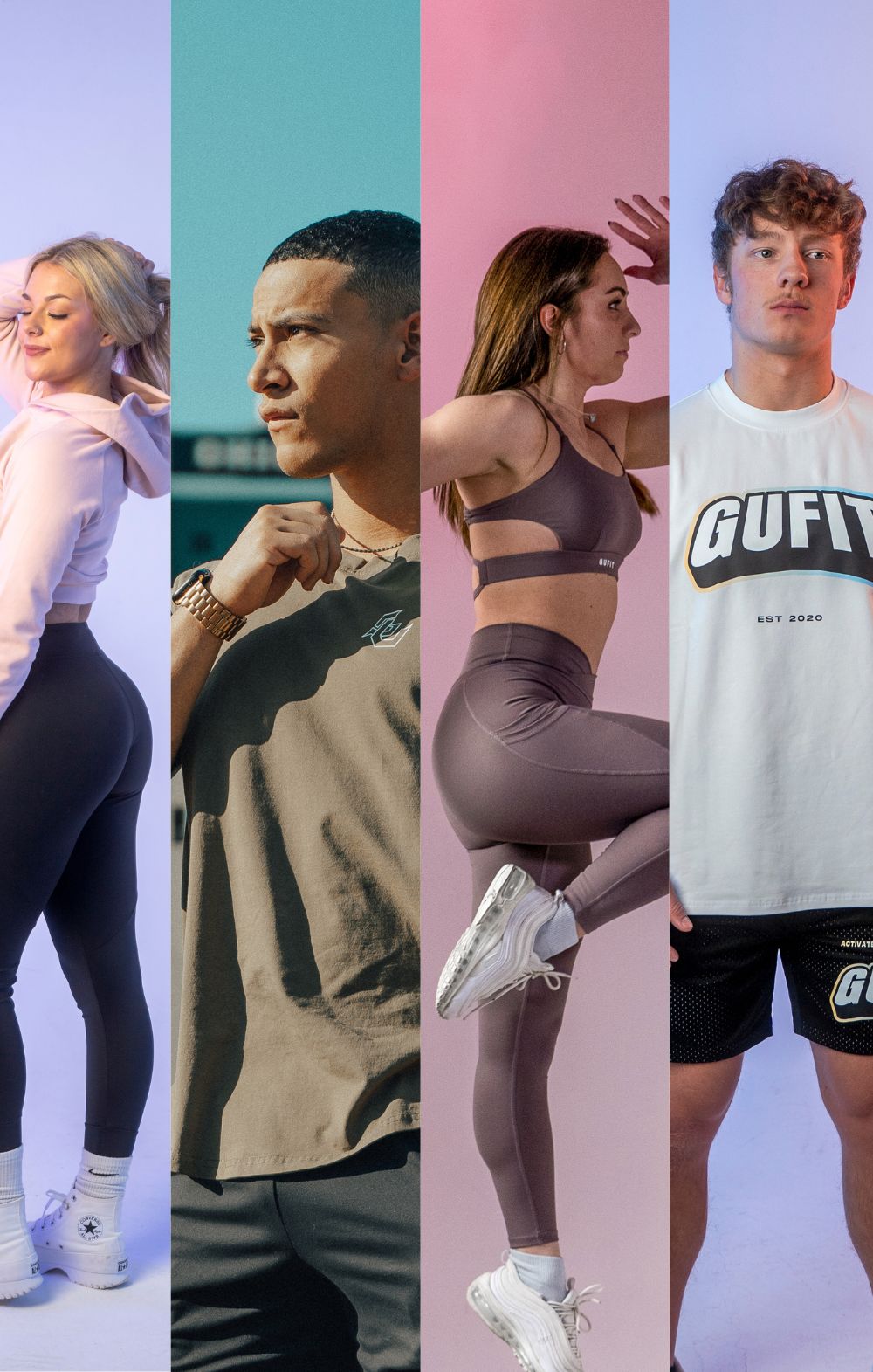 WHAT 1000+ INDIVIDUALS LOVE ABOUT GUFIT?
1. PHYSIQUE ENHANCEMENT
We spend an average of 6-10 months preparing a new collection for production. Why?
It's all about the details, and fractions of an inch.
We are hyper-focused on designing items that can enhance all body types and physiques as best as we could.
Our goal is a 'I AM READY TO TAKE OVER THE WORLD IN THESE!!' reaction
This fulfills our third principle in our slogan - APPRECIATE
2. BUILT TO LAST & OUTLAST
Our designs are UNIQUE, but sometimes they don't come back in stock
That's why we made sure to use robust seamwork and test each item in high-intensity workouts to ensure it will not tear or stretch out (or shrink, as long as you follow the washing instructions)
3. COMBINING FUNCTION WITH STYLE
As much as we aim to work on physique enhancement...
Functionality and Style are key factors in our design process
Our items feature functions like, sweat-wicking abilities, robust seamworks, high-breathability, ultra-stretchability
We combine those functions with the right colors, materials, and cuts to create a stylish and functional end product
4. PERFORMANCE ENHANCING
Ever wondered why some workouts are great and some are bad because you're feeling tired? Yes, nutrition is important here but,

If you're not wearing breathable items, your body won't be able to repel the heat and sweat it produces which keeps the body hot, therefore your performance declines

We've fixed this by choosing materials with sweat-wicking ability in our designs in order to repel the heat and leave your body cool at all times
5. EMPOWERING
When we're looking our best and feeling our best...

This reflects on our actions and attitude towards others

Our end goal is to have each wearer truly feeling his/her best and reflect it in interactions with other individuals, to inspire and motivate their community