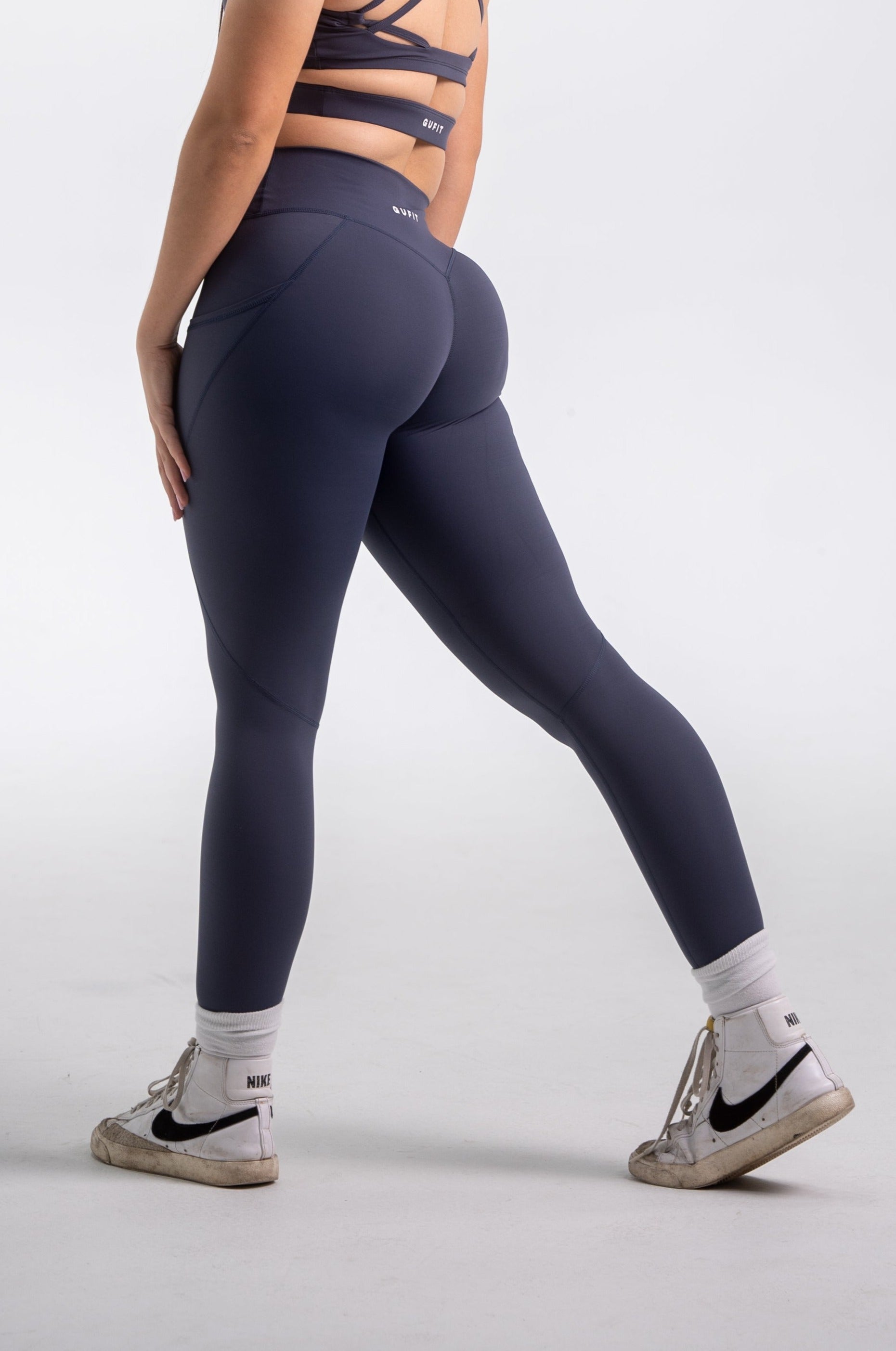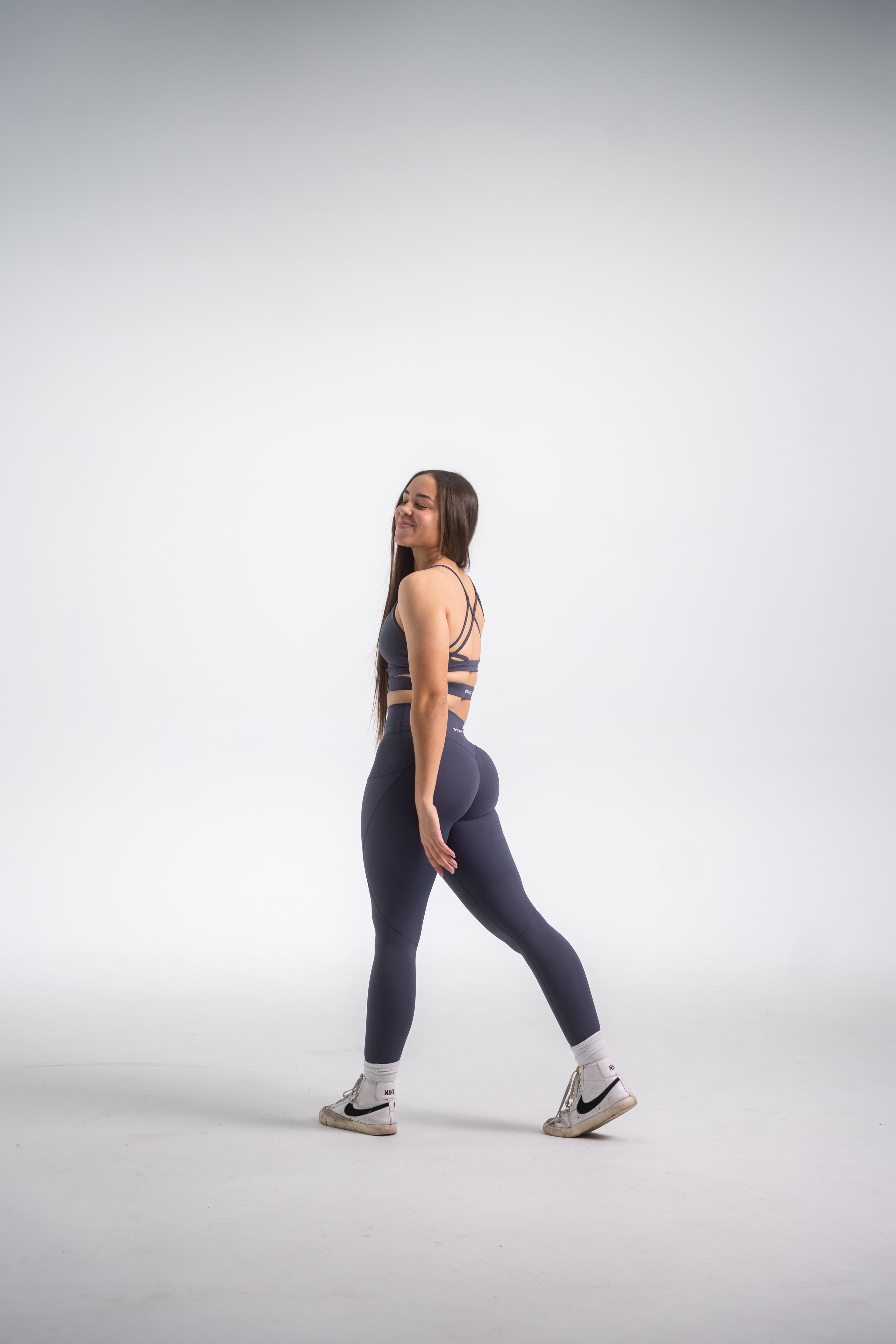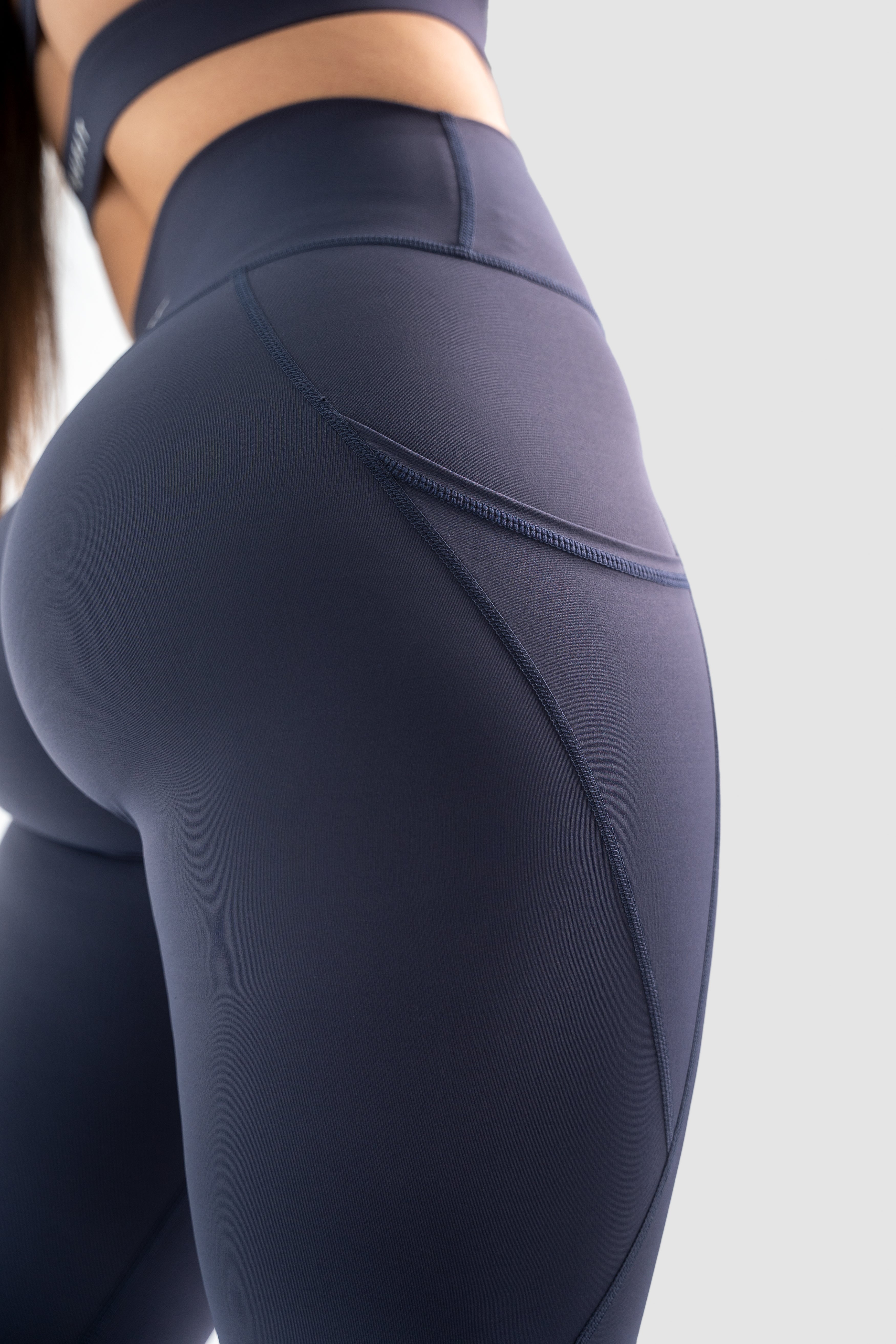 Spectacle Leggings
Spectacle Leggings – a perfect blend of fashion and function. Crafted from a Nylon/Spandex blend, offers unmatched comfort and flexibility.

The V-contour waistband and contouring side seam accentuate your physique, showcasing your hard work in and out of the gym. With two seamlessly integrated side pockets, these leggings provide practicality without compromising style.

The elastic band inside the back rise, known as the SCULPT band, acts as a seamless scrunch, enhancing and accentuating your glutes without any unwanted wrinkles.

Elevate your workout wardrobe with Spectacle Leggings – where performance meets style seamlessly.
- Nylon/Spandex Blend
- V-Contour Waistband
- Contouring Side Seams
- Seamless Side Pockets
- SCULPT Band
Model is 5'7" wearing size M - 27.5" waist & 40.5" hips