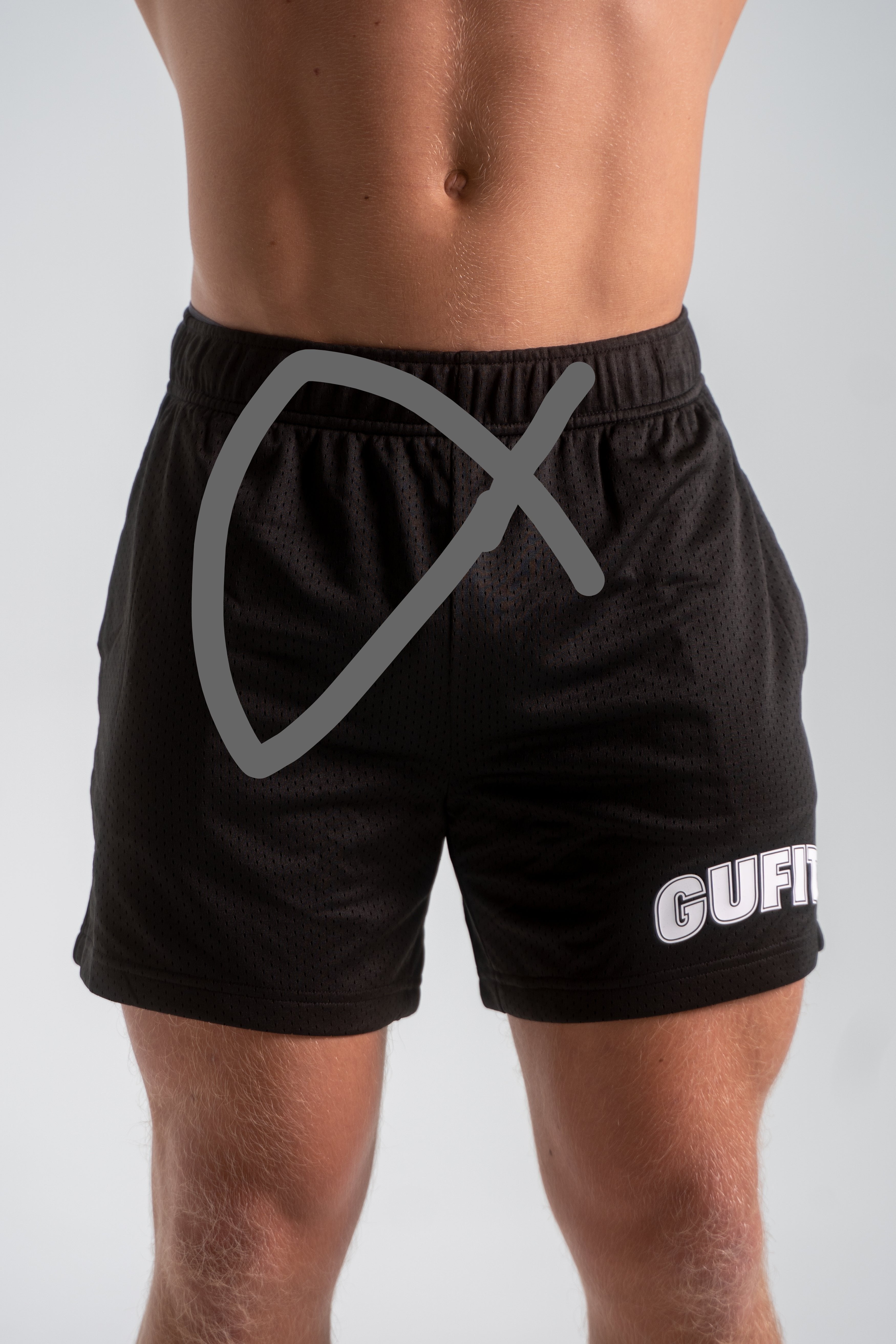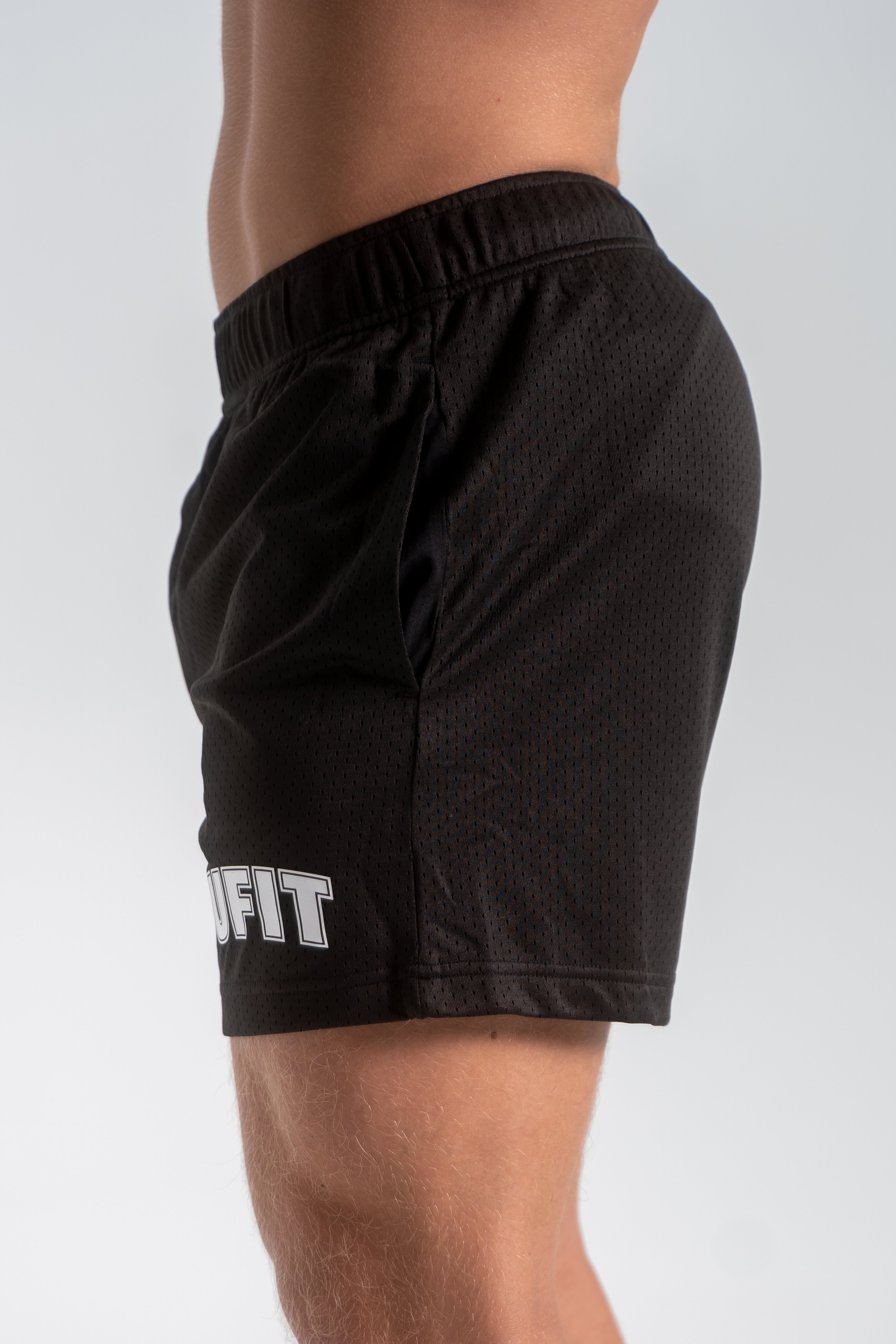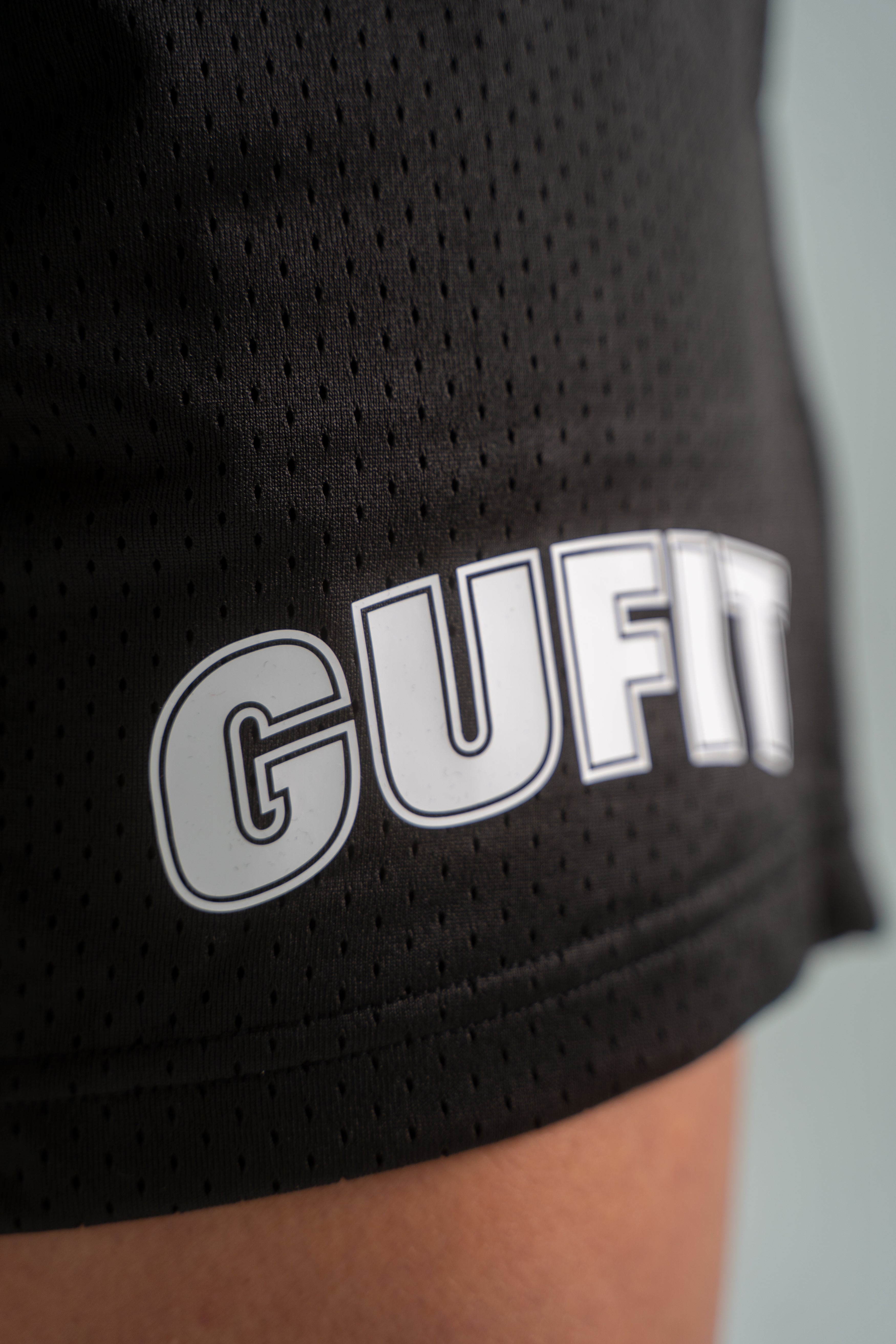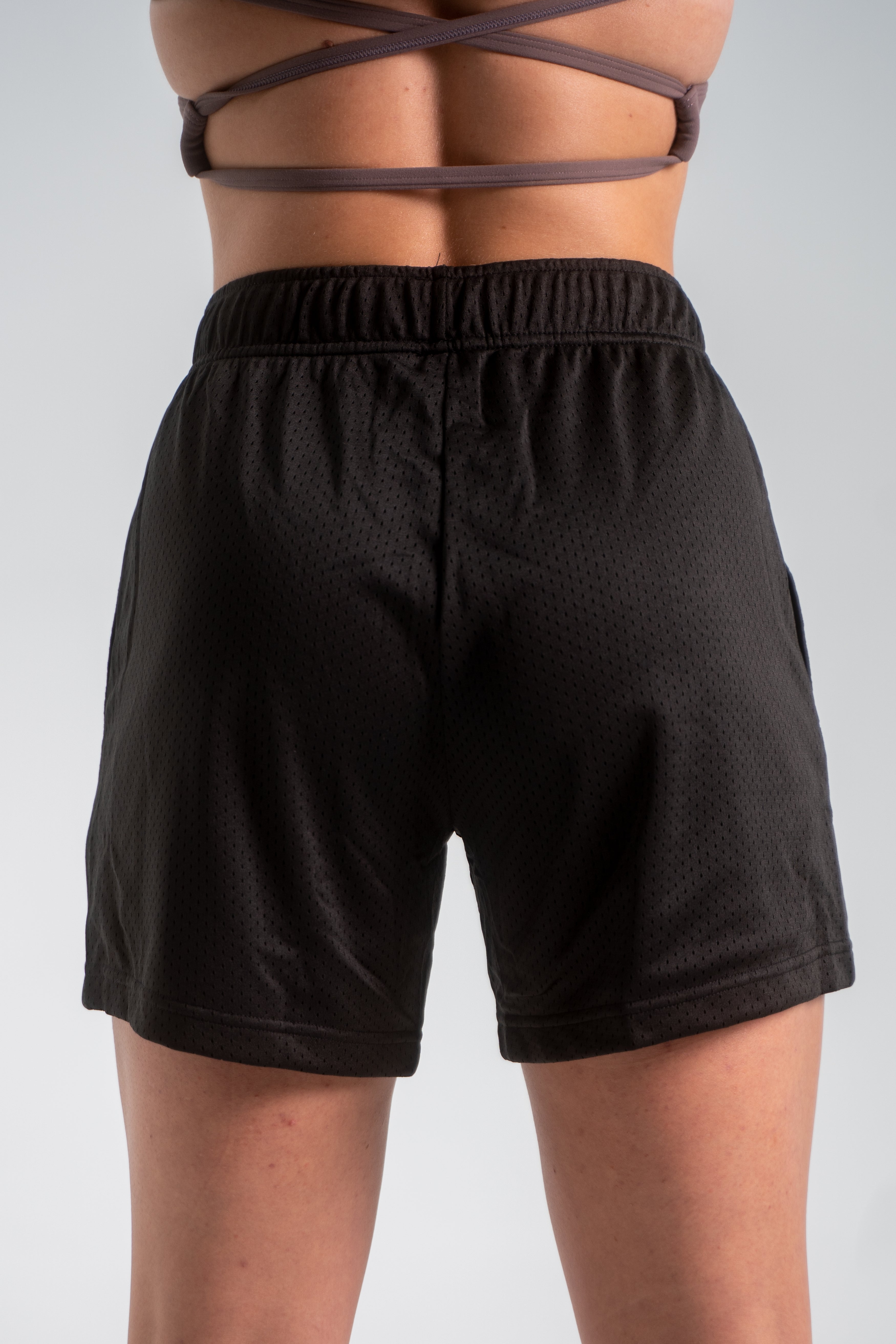 Elemental Mesh Short
Introducing our Elemental Mesh Shorts – the embodiment of style, comfort, and versatility. These unisex shorts are designed to cater to your active lifestyle with precision and flair.

Boasting a double-layered construction, the outer layer consists of breathable mesh fabric that not only keeps you cool but also adds a touch of urban sophistication to your look. Beneath, you'll find a super-soft and stretchy inner layer made from premium polyester/spandex mesh. This combination ensures maximum comfort while maintaining the perfect fit for any body type.

Practicality meets style with the inclusion of pockets for your essentials and a convenient drawstring for a customizable fit. And to top it all off, our heat-plated logo design adds a signature touch to these exceptional shorts. Whether you're hitting the gym or simply strolling the streets, the Elemental Mesh Shorts are your ideal companion. Upgrade your activewear and make a statement in comfort and style.
- Double Mesh (different fabrics)
- Breathable outer mesh fabric
- Stretchy and breathable inner mesh fabric
- Pockets
- Drawstring
Male model wearing size M (30" waist) - Female model wearing size S (28.5" waist)