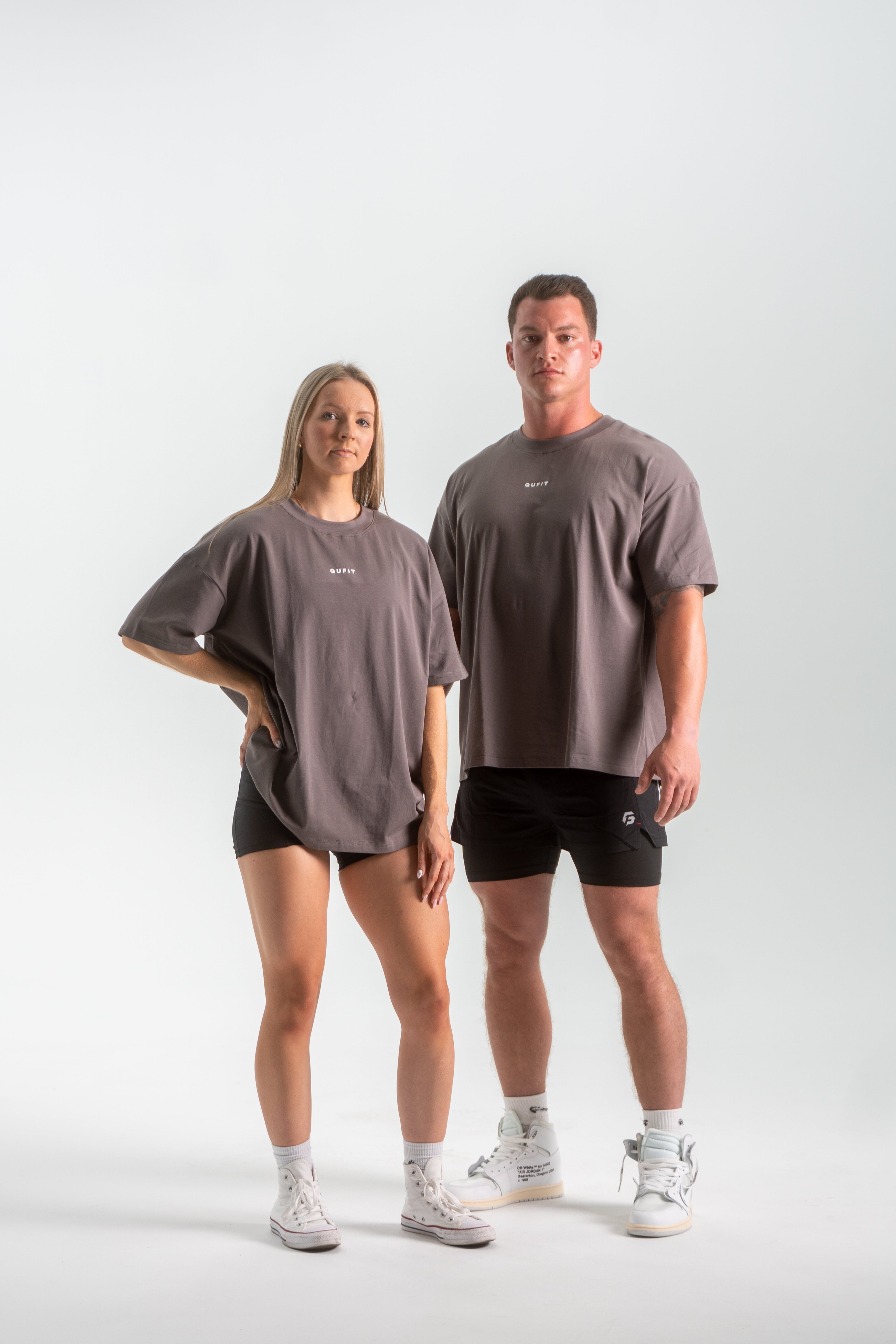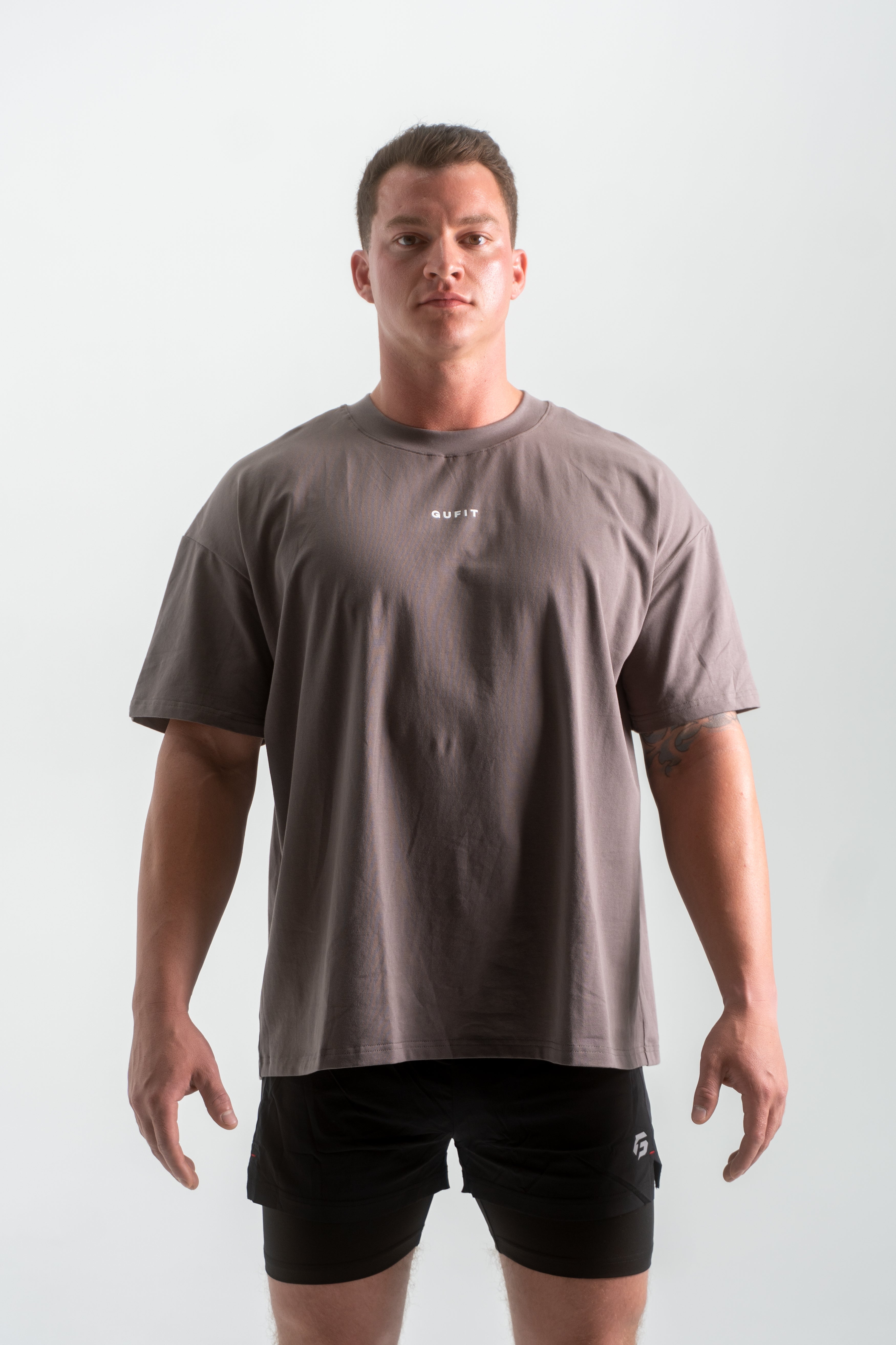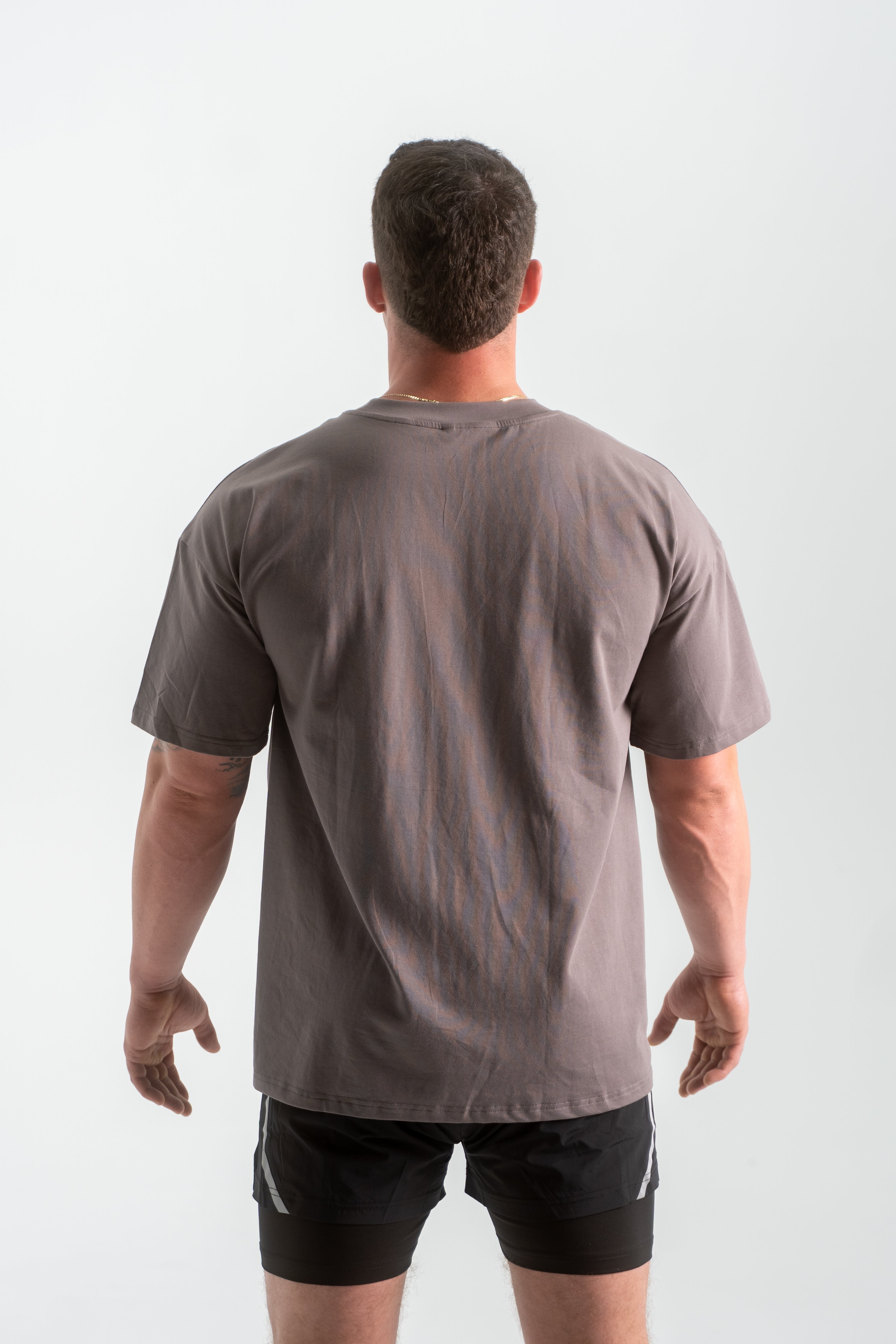 Emblem Oversized Tee
Introducing our Emblem Oversized Tee, the epitome of comfort, style, and innovation. Crafted from an incredibly soft cotton/spandex blend, this cover offers unparalleled comfort throughout your day.

With an upgraded fit compared to all our previous pump covers, it's designed for perfect draping around the shoulders, ensuring a flawless fit for all body types. Elevate your fashion with our Unisex Pump Cover – it's more than clothing; it's a statement of comfort and individuality.
- Cotton/Spandex blend
- Upgraded fit
- Small GUFIT emblem on the front
- Small watermark logo embroidered on the lower corner
Male model wearing size XL (44.5" chest) - Female model wearing size S (33" bust)