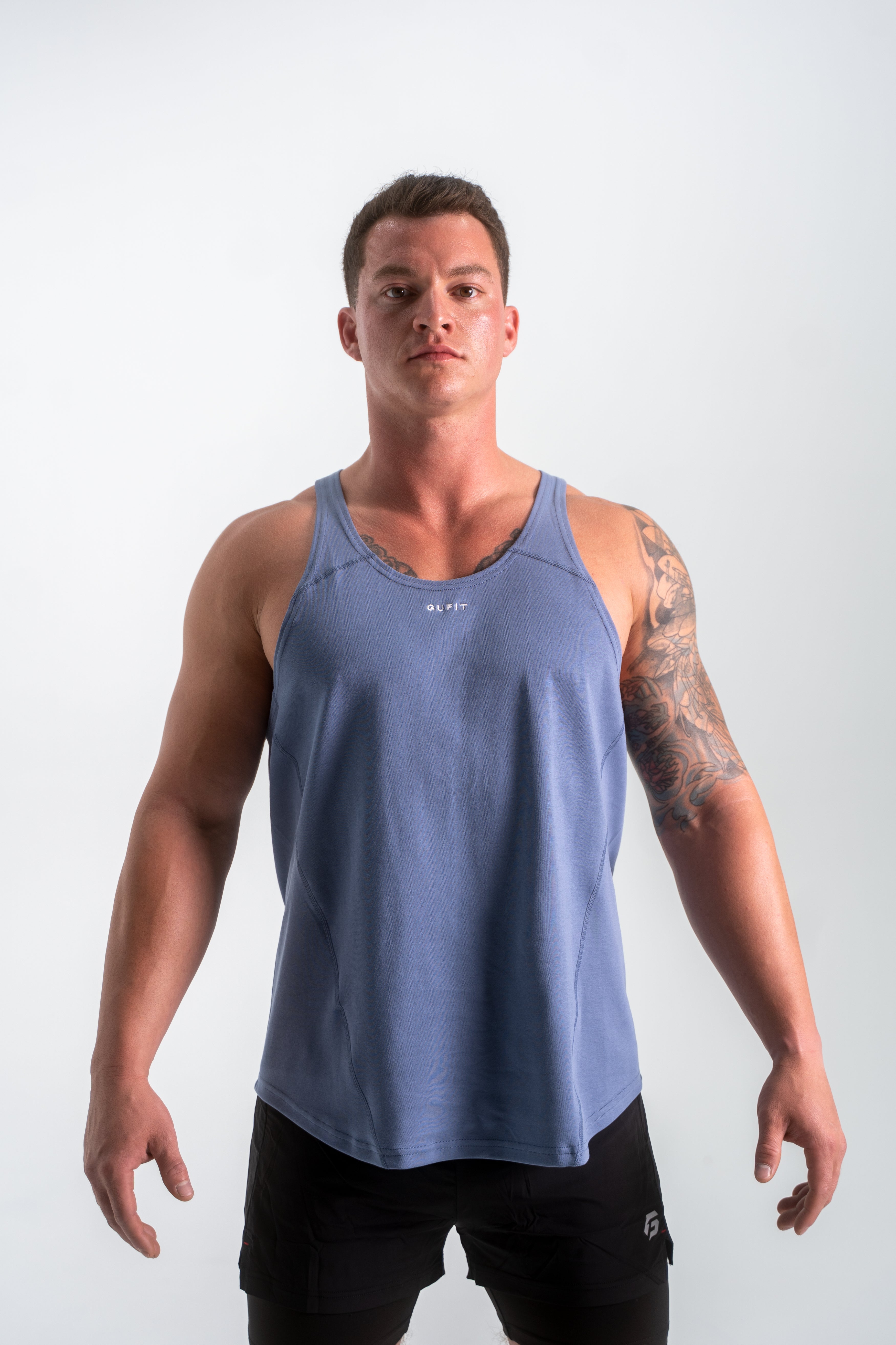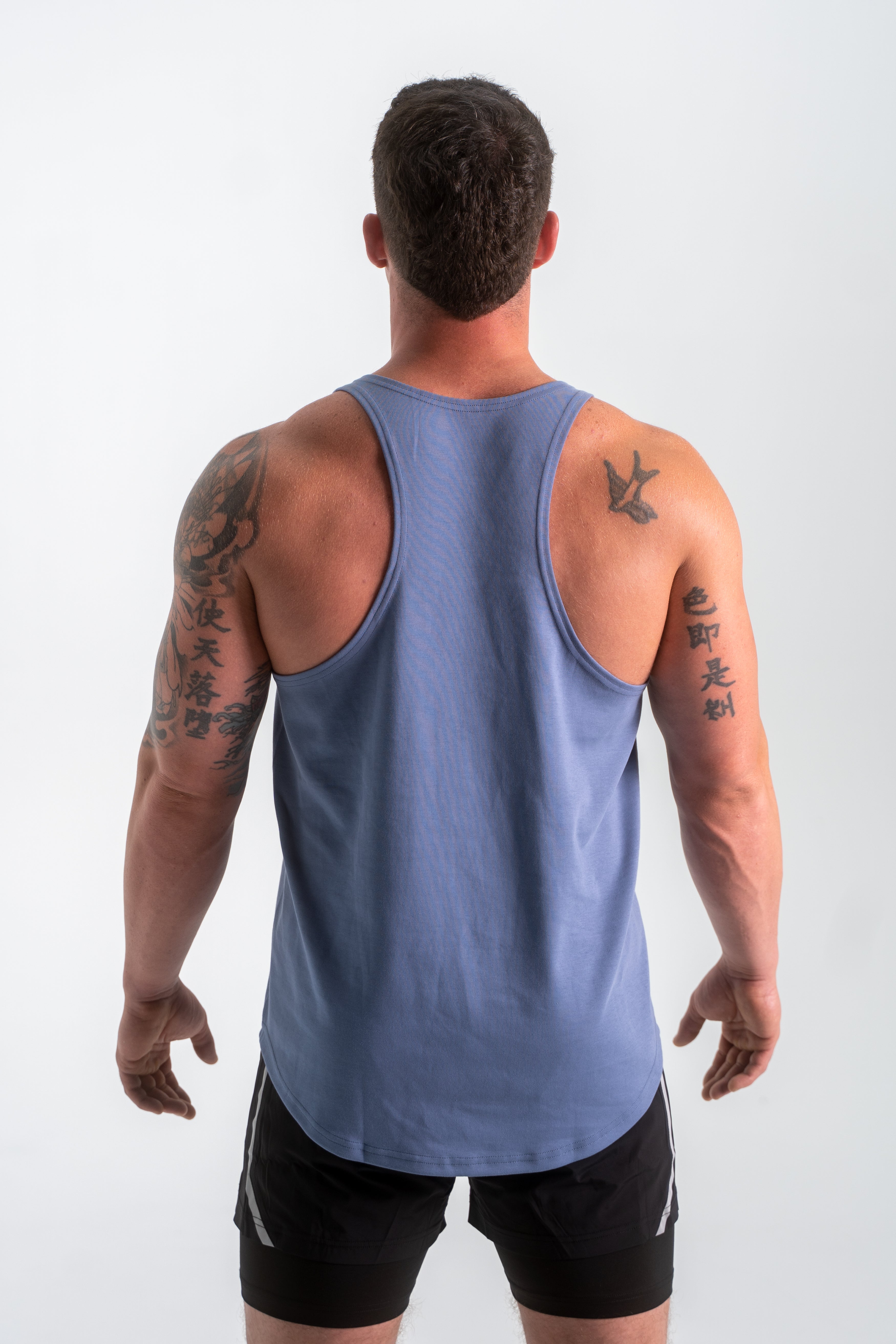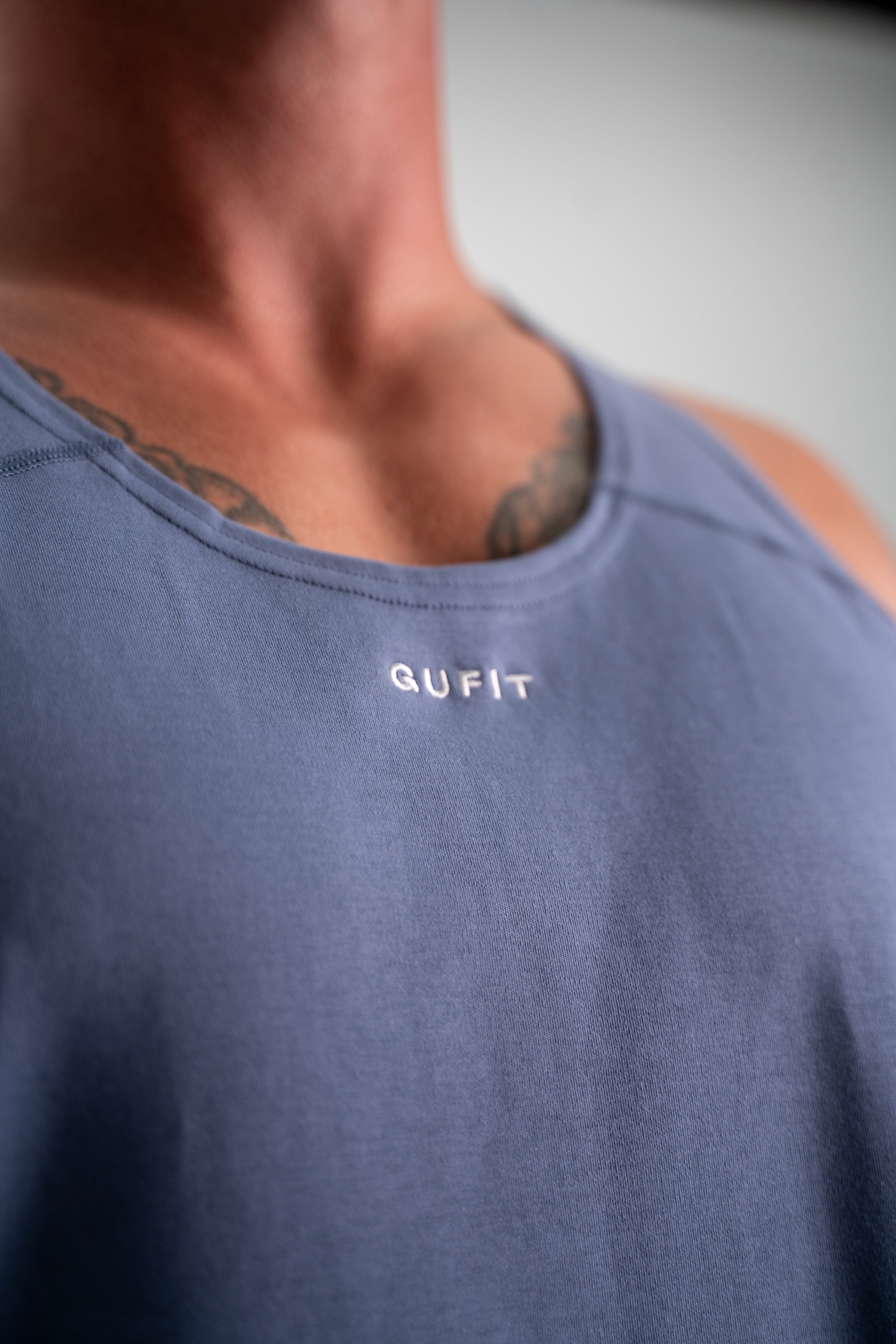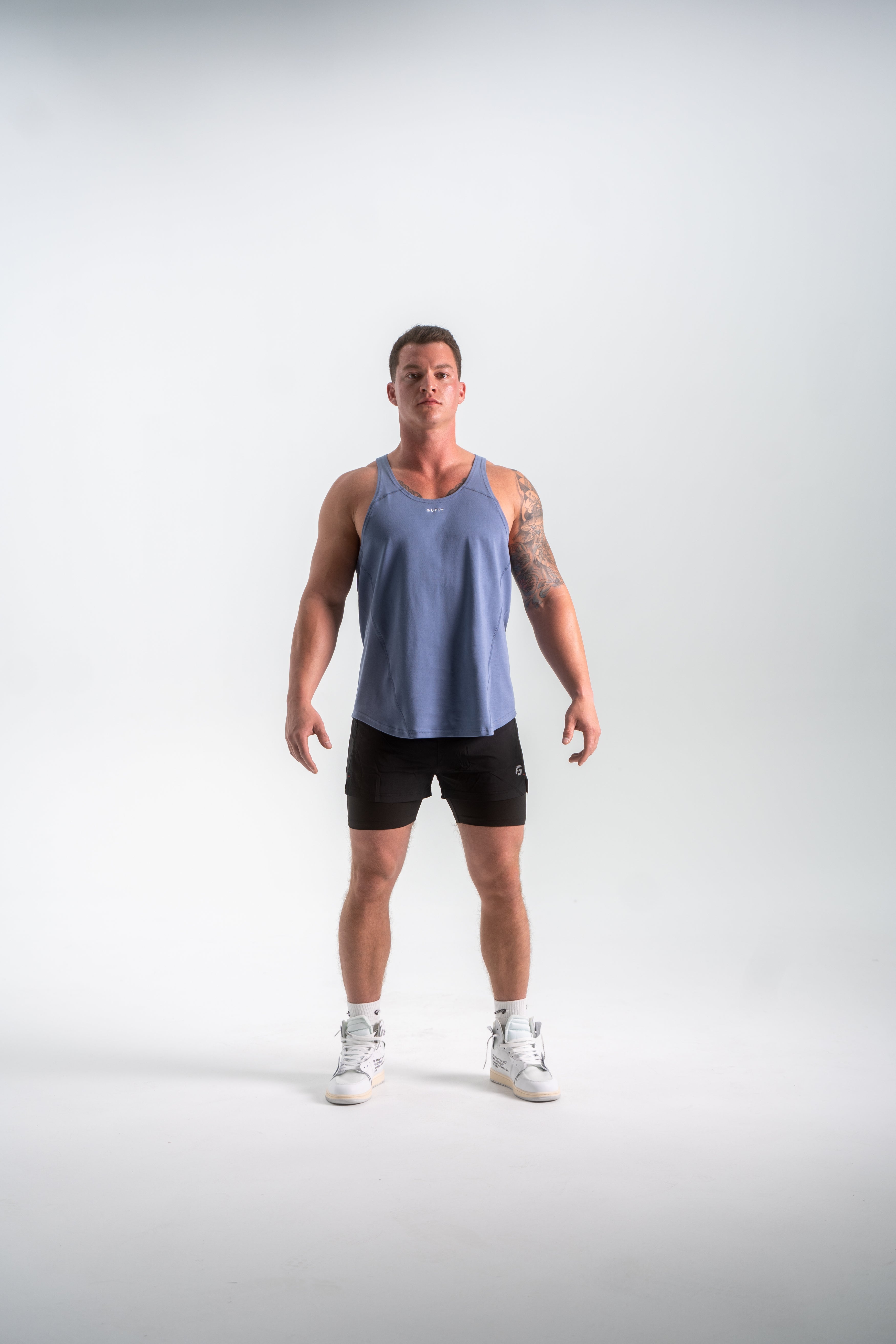 Emblem Tapered Stringer
Introducing our Tapered Stringer, meticulously crafted from medium-weight cotton/spandex to showcase your upper body with just the right balance of style and subtlety. Designed to reveal the chest and shoulders without being overly revealing or loose, it's the perfect choice for those who appreciate a well-proportioned fit.

The straight cut of this unique stringer accentuates the upper body, setting it apart as a one-of-a-kind piece for men who value both comfort and aesthetics. Elevate your workout and make a statement with the Tapered Stringer, because when it comes to your fitness apparel, perfection is in the details.
- Medium-weight Cotton/Spandex
- Embroidered small GUFIT emblem
- Tapered fit
- Curved hem
Model is 6' 1" wearing size XL (44.5" chest)