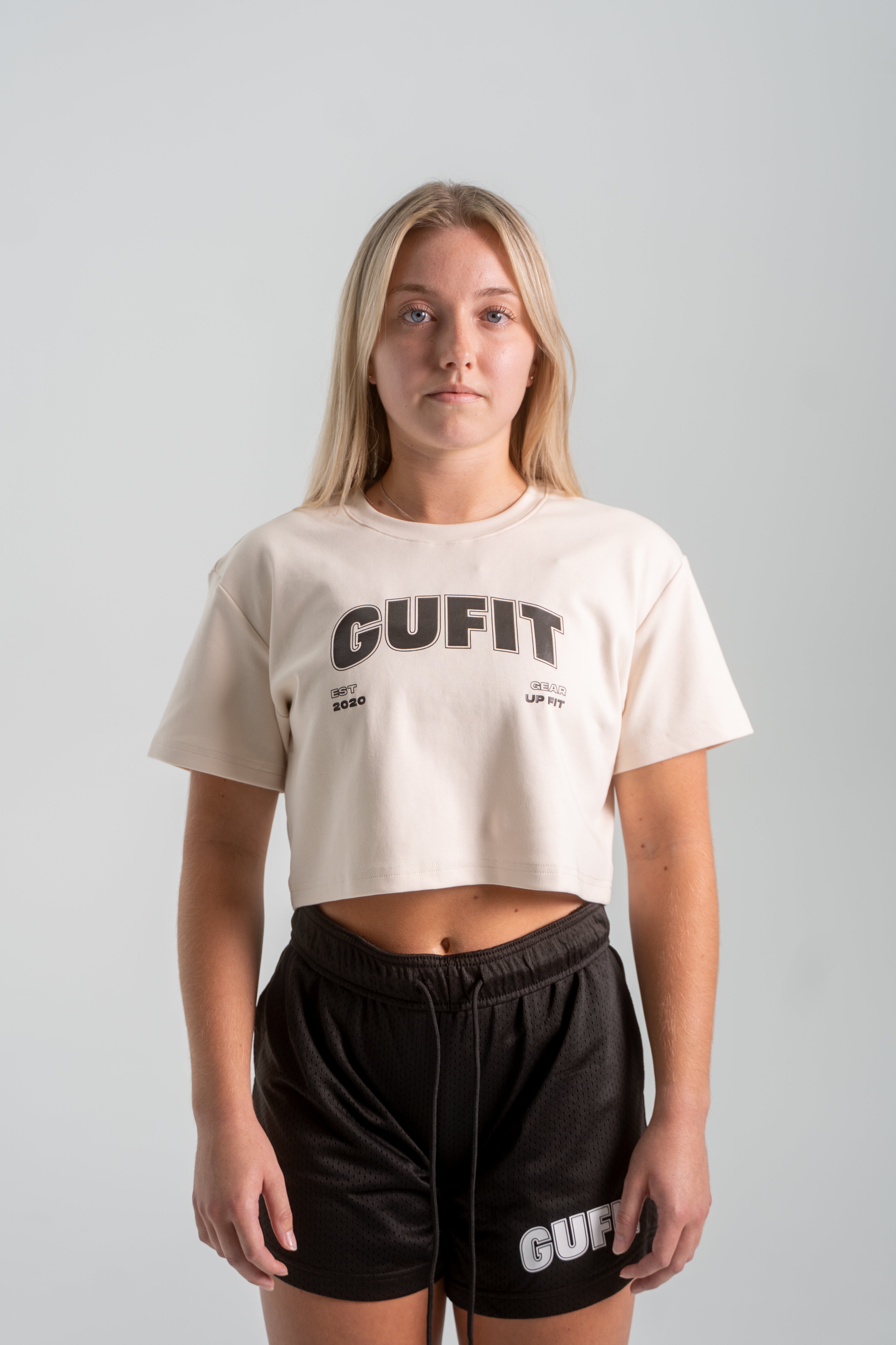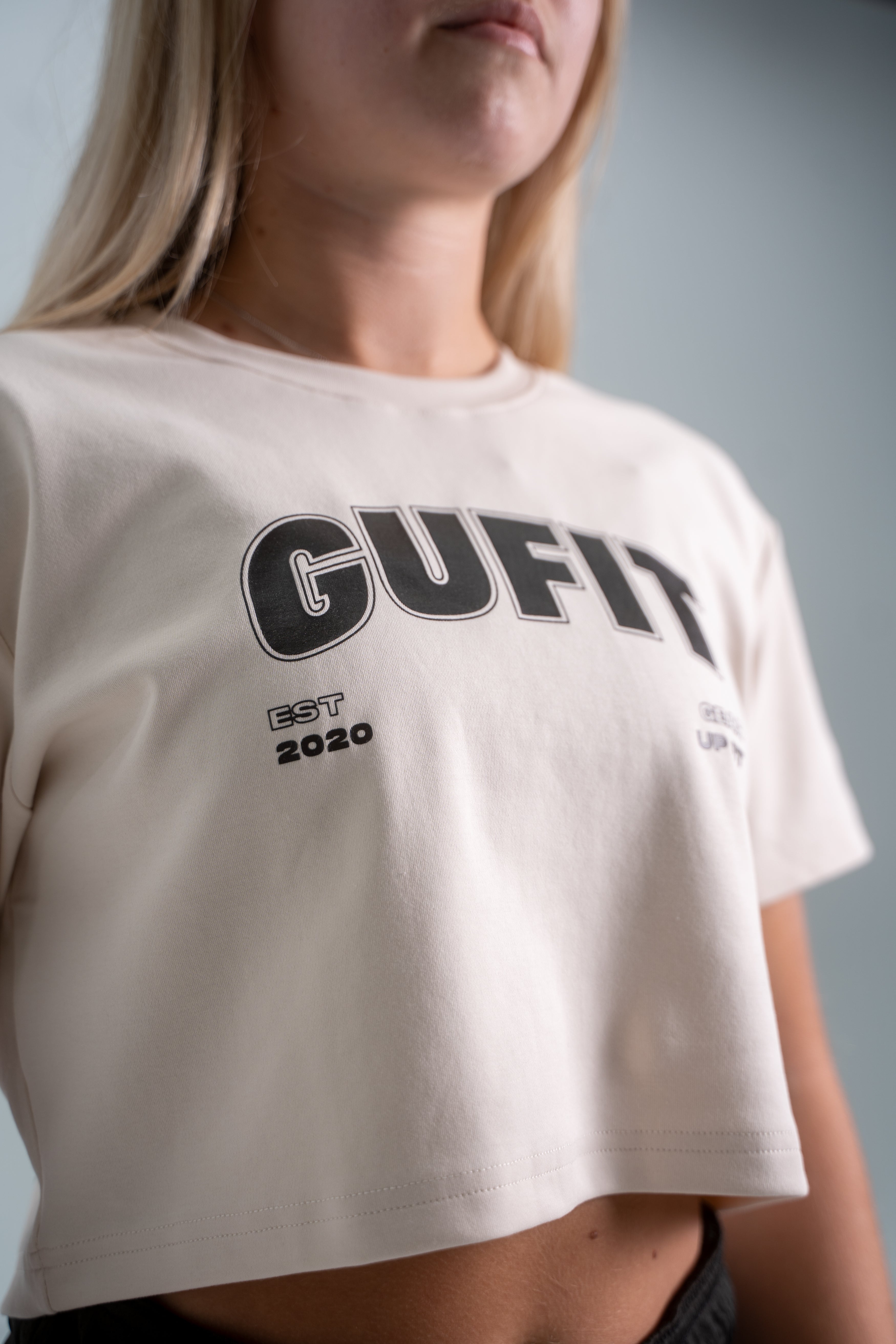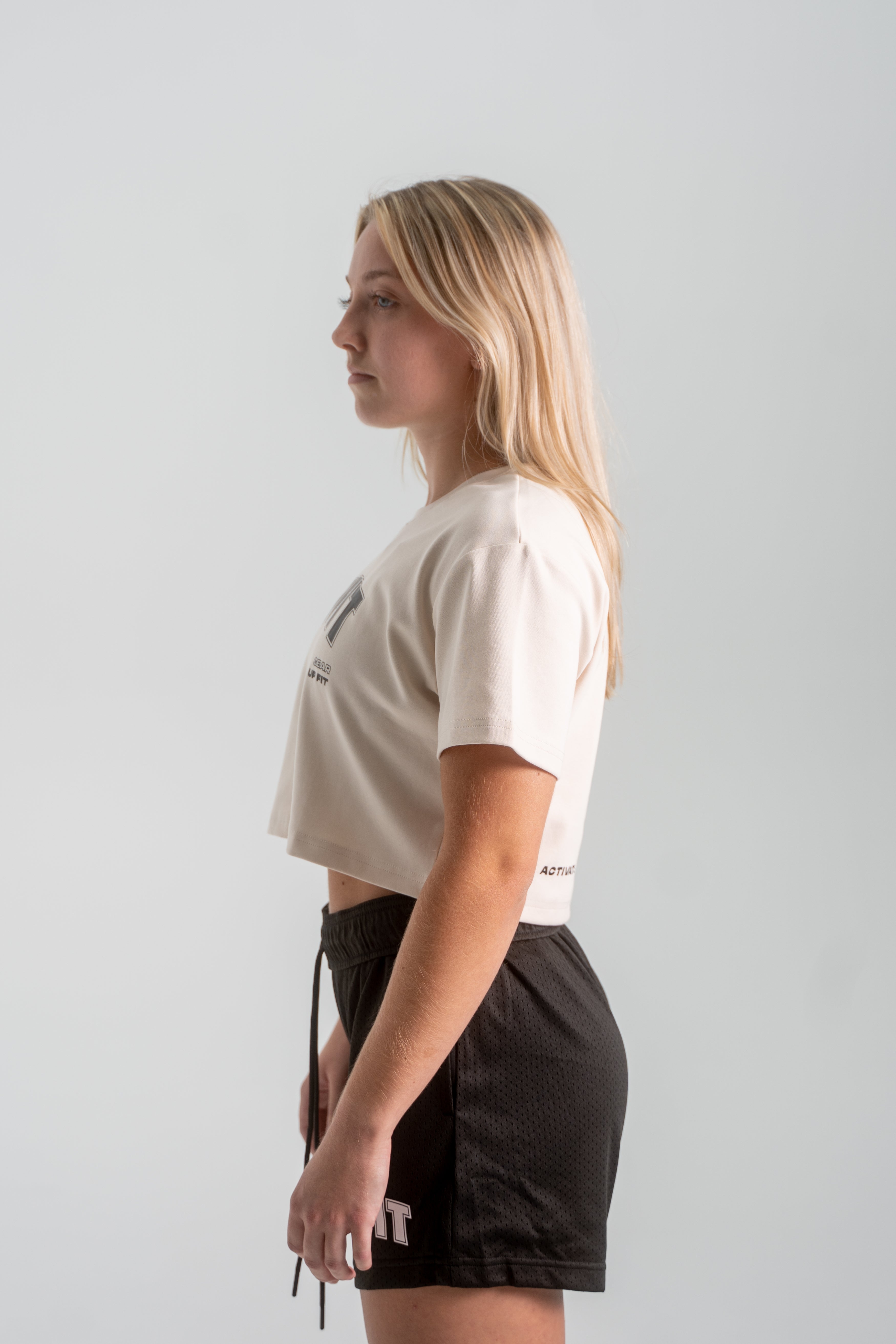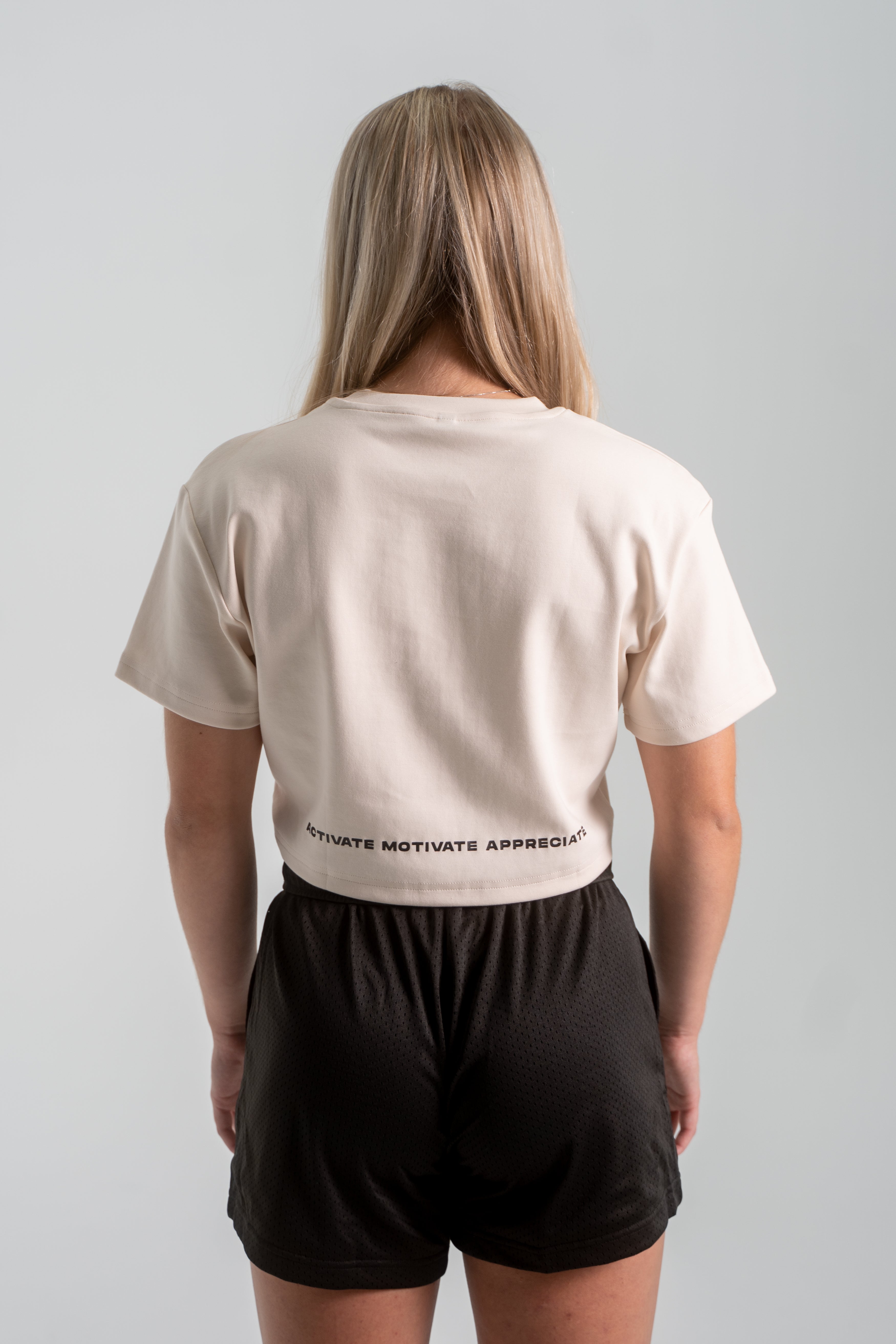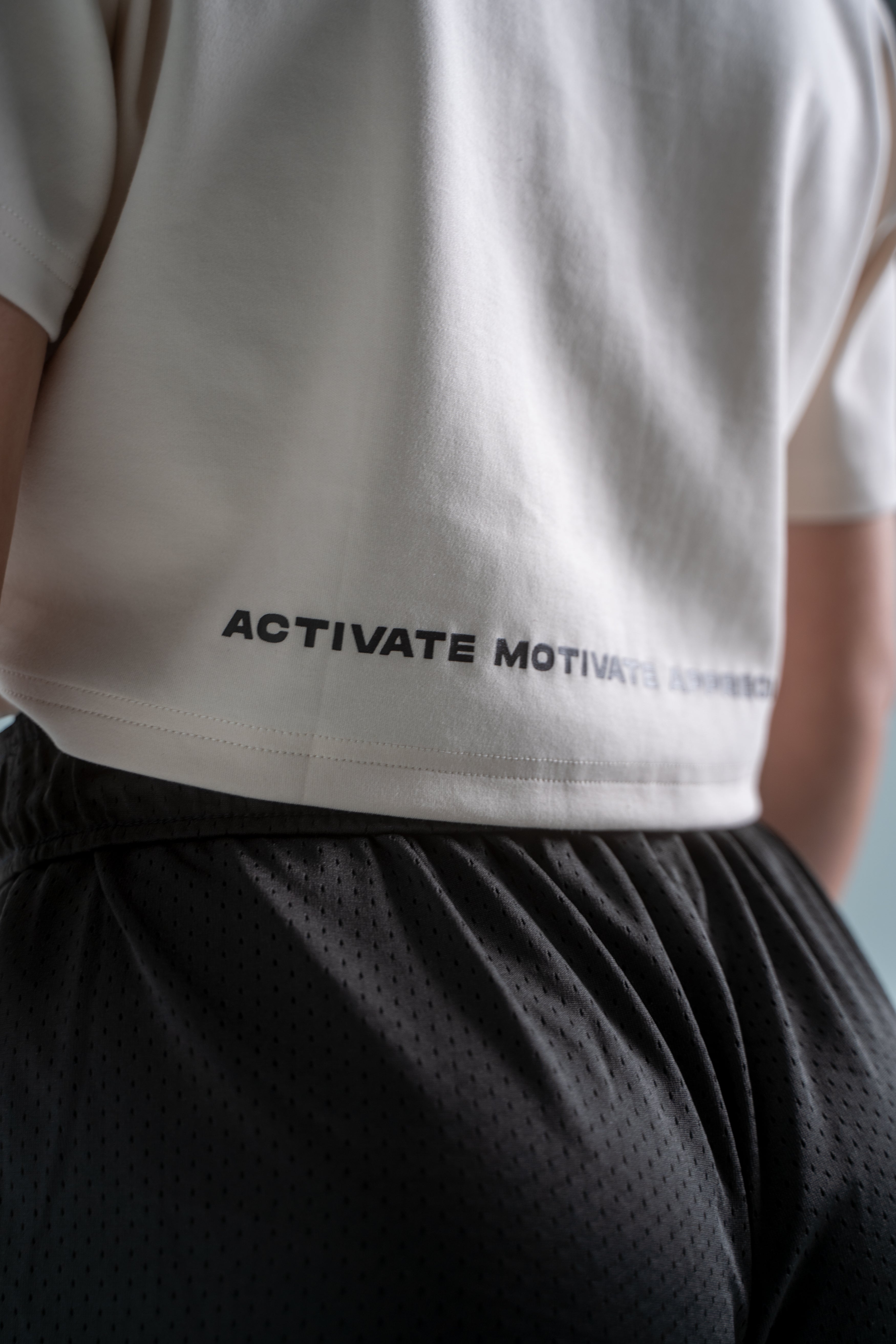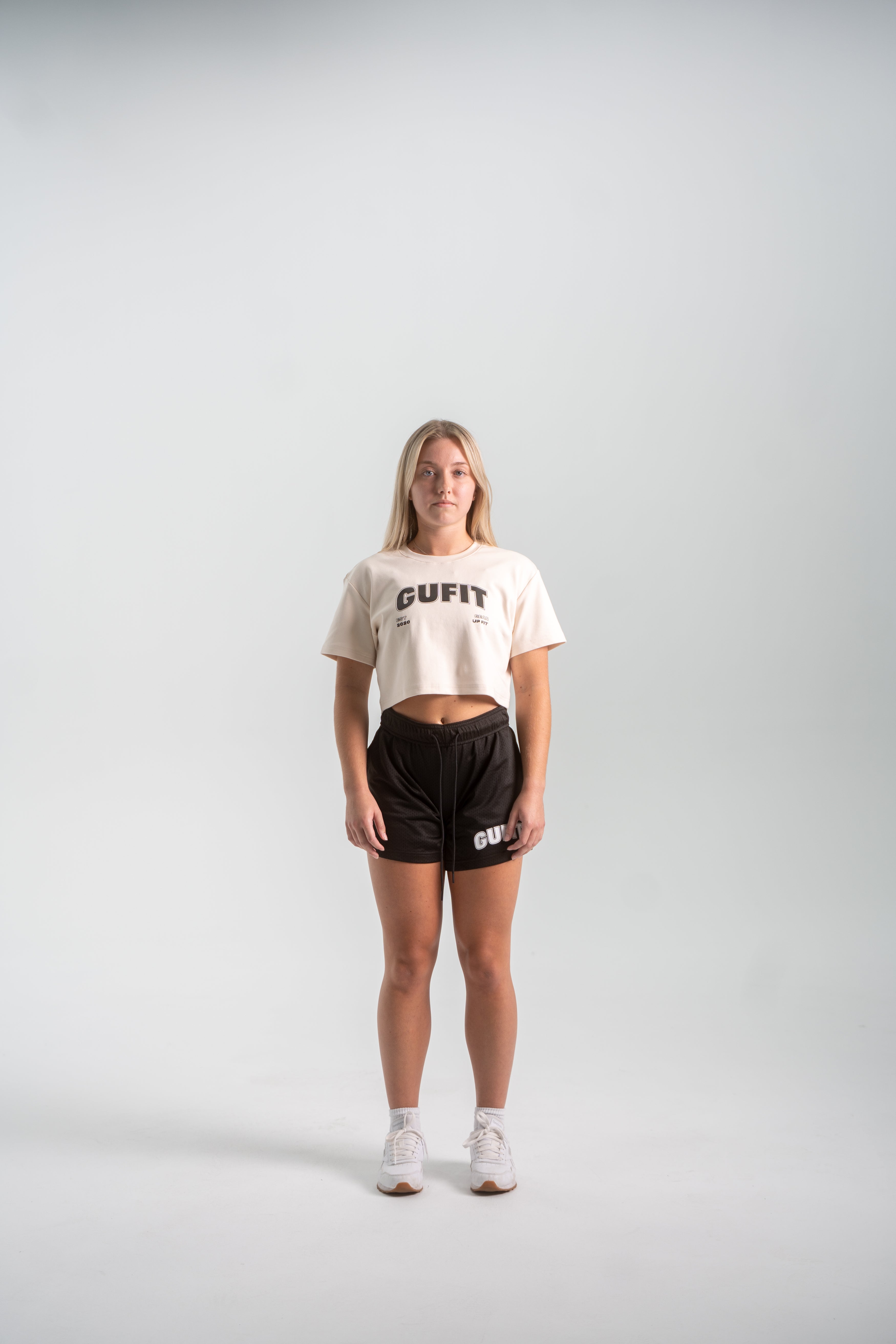 EST Drop Shoulder Crop
Introducing our "EST Drop Shoulder Crop" – a luxurious and premium addition to your wardrobe. This women's crop top is designed to redefine comfort and style, setting new standards for versatility.

Crafted from a super-soft medium-weight cotton/spandex blend, it offers an unrivaled level of softness against your skin. The drop shoulder design adds a chic and contemporary flair to your outfit, making it perfect for various occasions.

With a GUFIT curved emblem on the front and the brand's slogan elegantly displayed on the back, this crop top is not just clothing; it's a statement of your individuality. Elevate your style with the "EST Drop Shoulder Crop" and experience the epitome of comfort and luxury. It's a premium essential that effortlessly transitions from day to night, setting you apart as a true trendsetter.
- Super soft medium-weight Cotton/Spandex
- Drop shoulder fit
- Curved emblem GUFIT design on the front
- Brand slogan on the lower back
Model is 5' 2" wearing size S (34" bust)