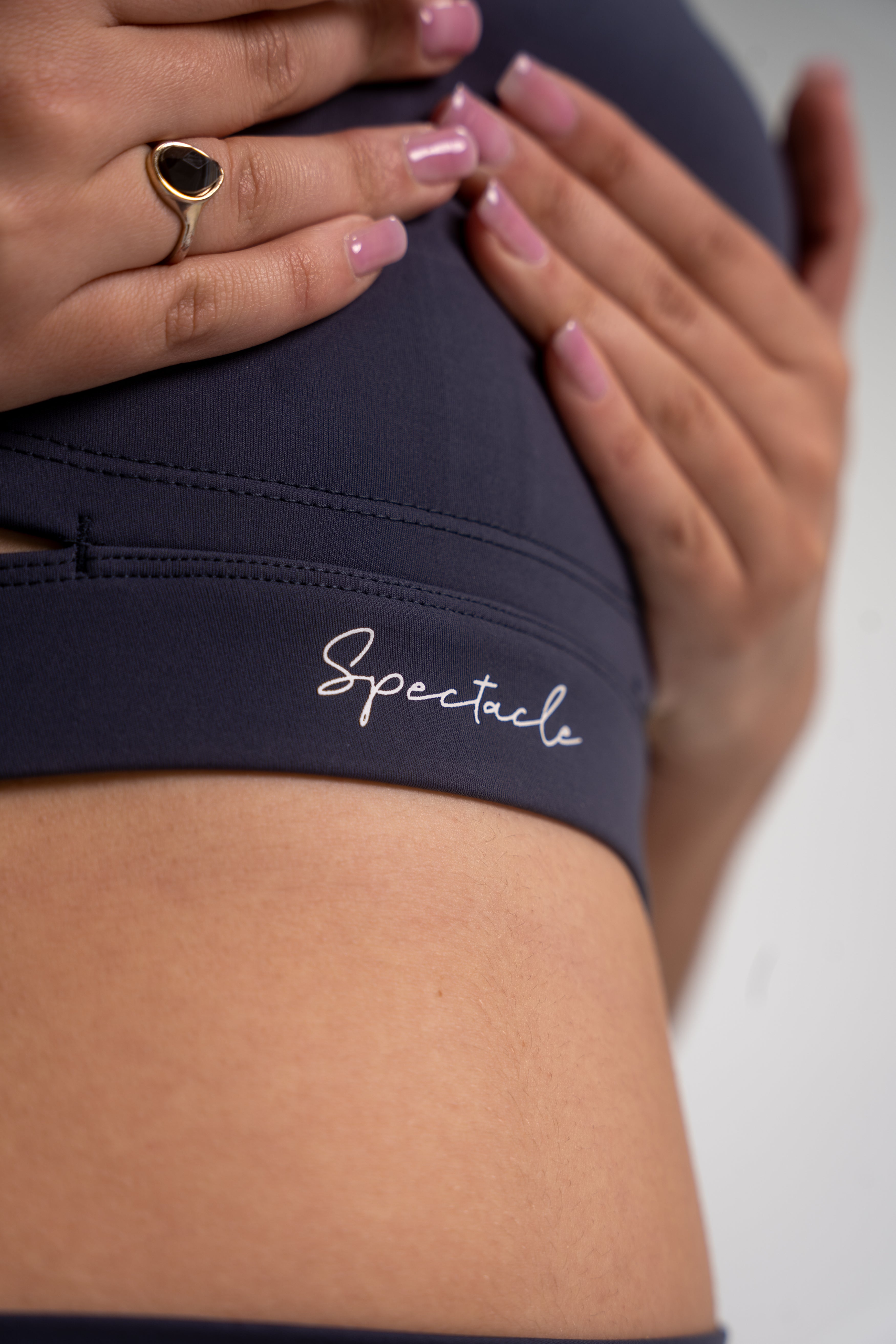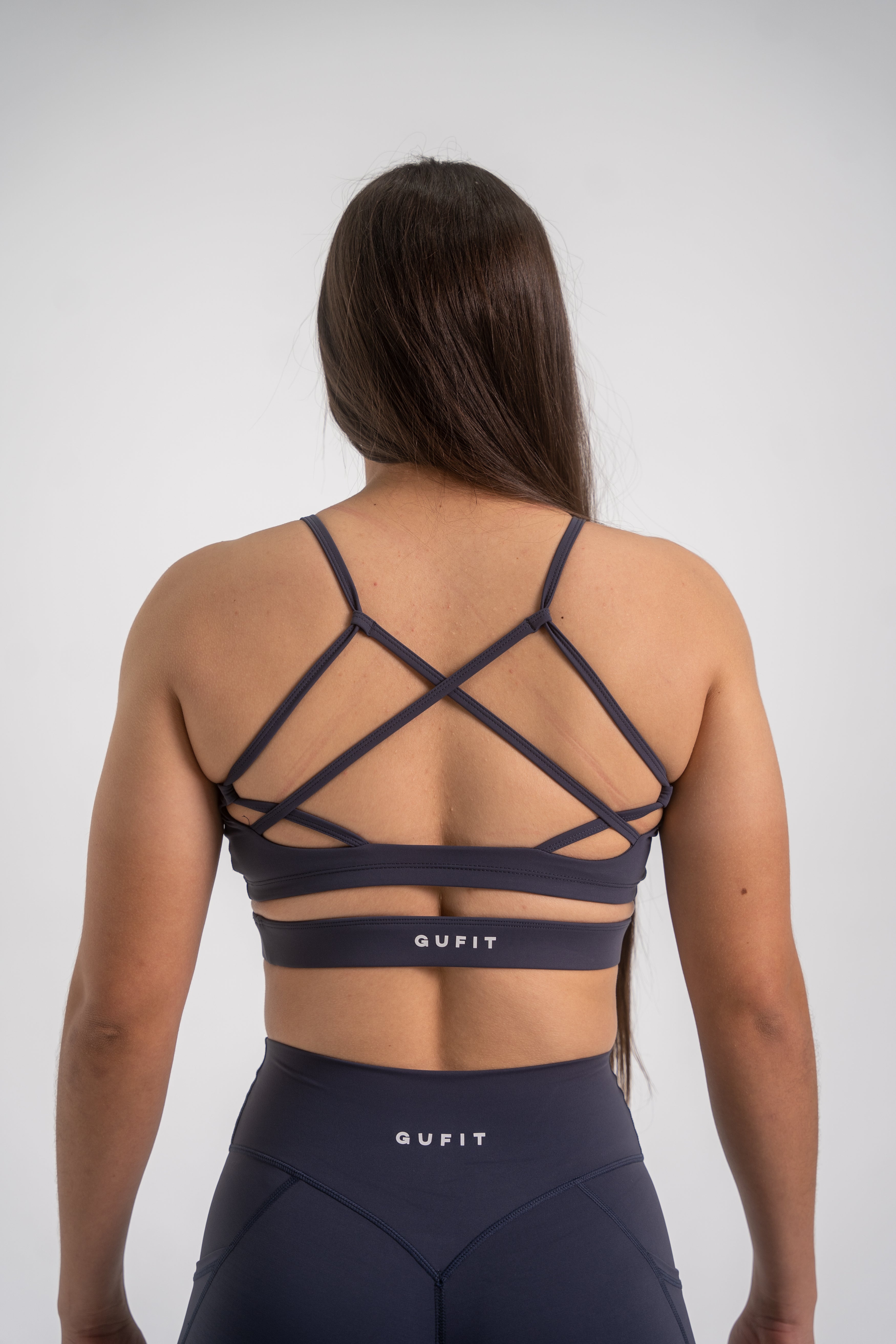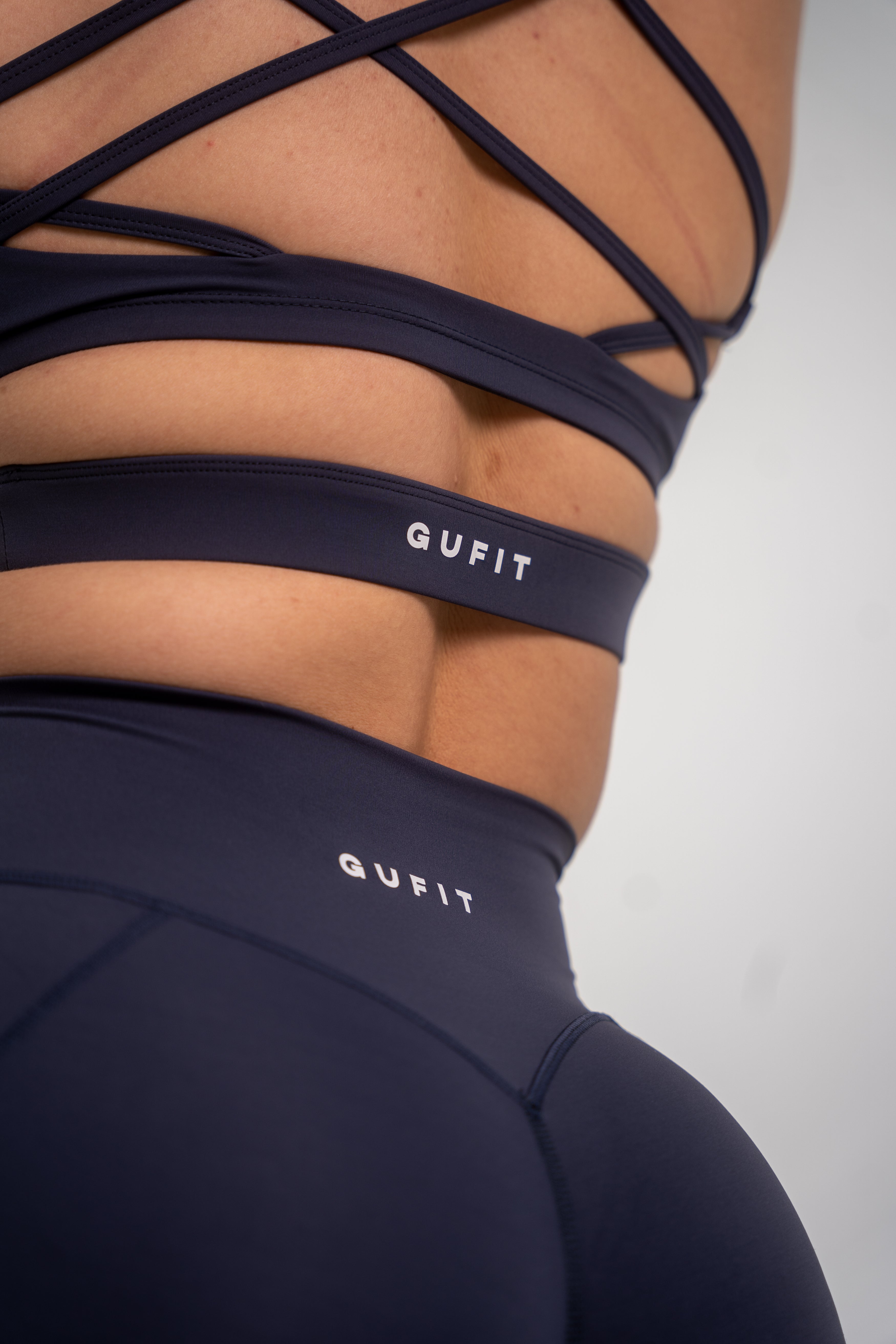 Spectacle Limitless Bra
Spectacle Limitless Bra – a one-of-a-kind fusion of innovation and style.

Crafted from an exceptionally stretchy and soft Nylon/Spandex blend, this bra adapts seamlessly to your movements.

This unique open-back bra redefines versatility with flexible straps that can be moved to create various strap styles, allowing you to customize your look.

The separated band wraps around the torso, providing extra hold to the bra on the body, ensuring both comfort and support.

The Spectacle signature logo on the front, where the separate band intersects with the bra's body, adds a touch of exclusivity to this extraordinary piece.

Embrace the limitless possibilities of style and comfort with the Spectacle Limitless Bra – where innovation meets elegance.