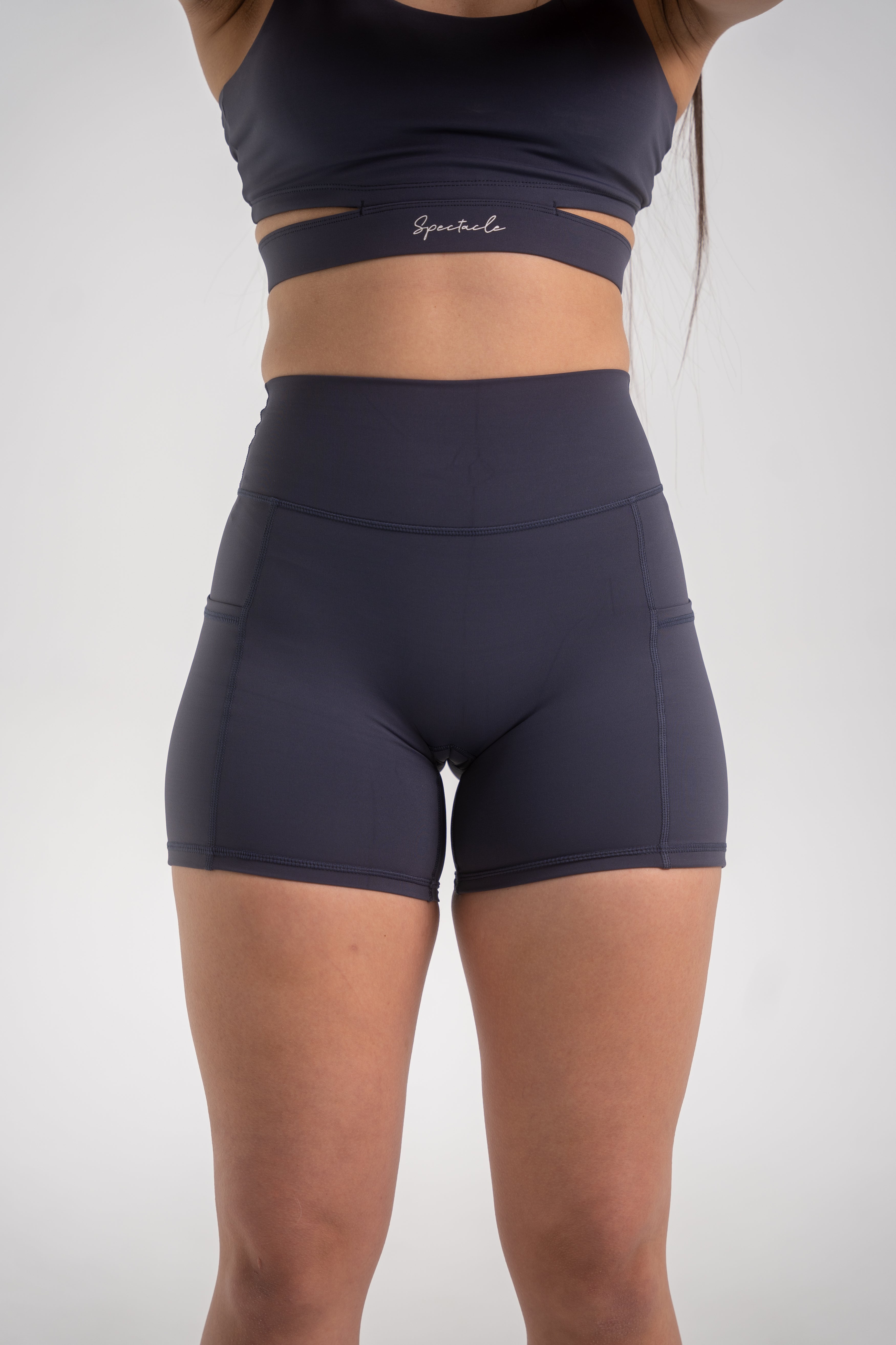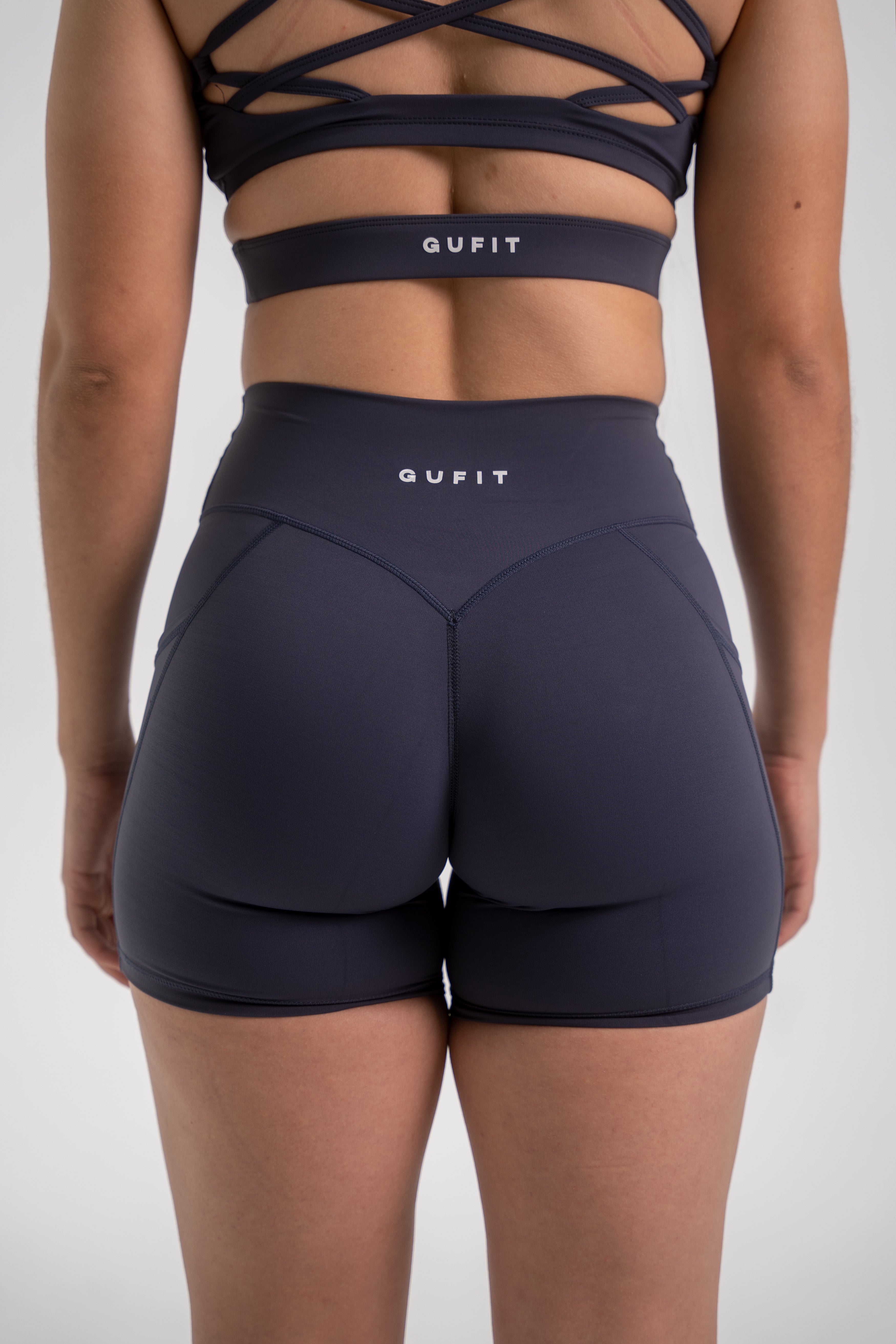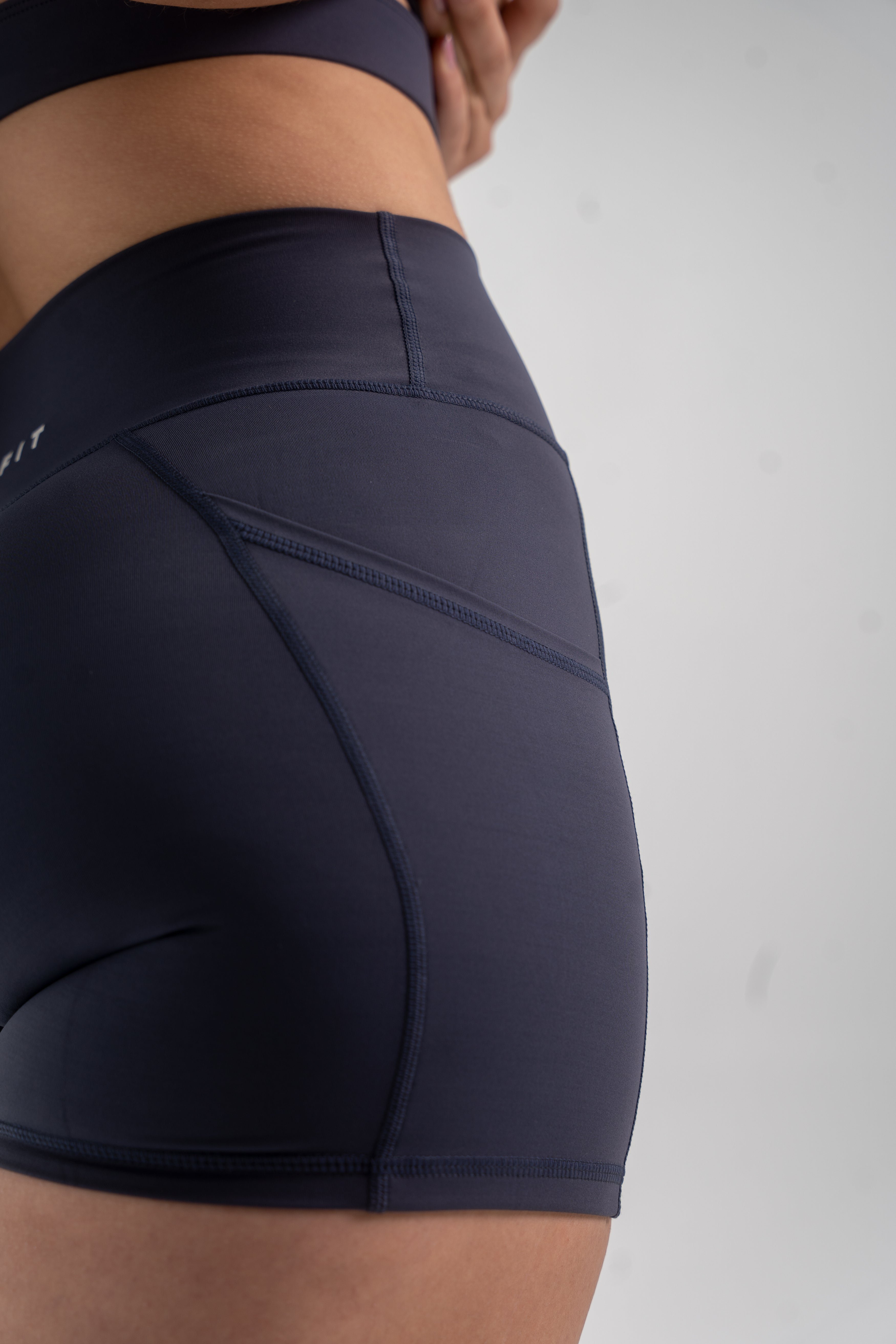 Spectacle Shorts
Spectacle Shorts – where style and functionality come together for an unparalleled experience.

Crafted from a super stretchy Nylon/Spandex blend as our other Spectacle pieces, offers a perfect balance of comfort and flexibility.

The V-contour waistband from the back accentuates your physique, showcasing your hard work with every movement. Featuring two seamlessly integrated side pockets, these shorts provide practicality without compromising on style.

The elastic band inside the back rise, known as the SCULPT band, acts as a seamless scrunch, enhancing and accentuating your glutes for a flattering and comfortable fit.

Elevate your workout wardrobe with Spectacle Shorts – a stylish and versatile addition to your active lifestyle.
- Nylon/Spandex Blend
- V-Contour Waistband
- Seamless Side Pockets
- SCULPT Band
Model is 5'7" wearing size S - 27.5" waist & 40.5" hips